Do We Need to Backup Dropbox?
First. Do skydivers have a backup parachute?
The answer is—yes! Skydivers jump with two parachutes, a main and a backup parachute, which in the industry, they call a reserve parachute.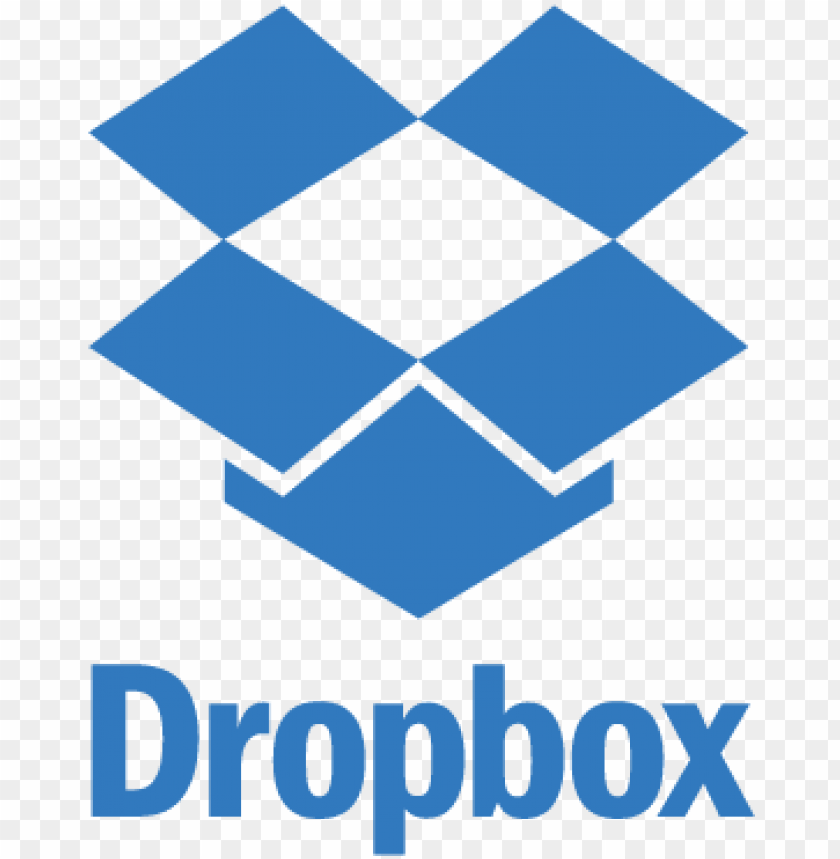 As skydivers use Backup, we should use it to for safety of our data.
You can also use Dropbox to sync files between devices. By linking your "Documents" folder to Dropbox, for example, every time you save something in the Documents folders on your desktop, it will also be saved in Dropbox.
So when you open a file via Dropbox.com on your co-worker's laptop at an out-of-office lunch meeting, you'll get the most current version.
For example. Someone can play in three bands with members scattered around the world. He's not the savviest when it comes to tech, but he uses Dropbox all the time to share new tracks or songs-in-progress when he can't get together with a bandmate in person.
You should definitely use Dropbox if you're sharing sensitive information like bank statements, passwords, or tax returns. Dropbox encrypts data when you upload it, and uses a secure HTTPS connection to download. Please, don't email that stuff!